The only flat bed to exclusively feature a clutch pump kit manufactured in house.

Why do we build our own hydraulic clutch pump kit?

So you don't have to stop your truck to operate your bed. So you can run a system strong enough to be the hydraulic kit of choice for the wrecker industry. So you can proudly use our beds, no matter what make or model or year of truck you drive.
Instant mobile hydraulic power with the flip of a switch
Machined cast brackets for efficient installation and belt alignment.
Heavy duty electric clutch and high quality gear pumps.
Pump flows from 7 gpm - 17 gpm
Low maintenance.
Kits in stock for trucks from 1973 to present.
Full one year warranty on all components.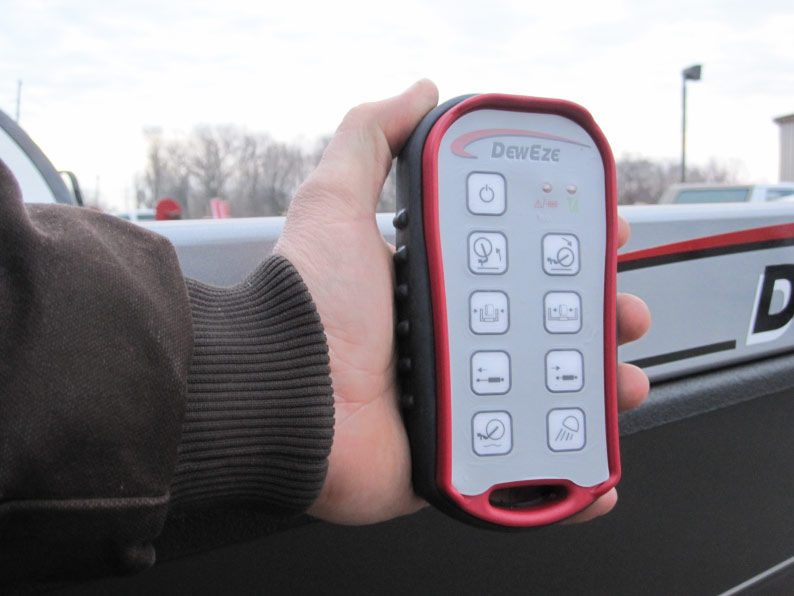 THE WEATHER OUTSIDE IS FRIGHTFUL.
SO WHAT?
To ranch is to live a life of extremes. The weather changes unexpectedly, the rain pelts down, the wind blows, temperatures drop and soar. Why not ease that burden a bit?
Each DewEze hydraulic clutch pump kit comes with a wireless remote, so no matter if it's hot as Hades or cold as ice, you can get work done from the comfort of your climate-controlled truck cab.
Two-Year
Flatbed Warranty
We build DewEze bale beds to outlast the truck you put it on. But if something does go wrong, you can rest easy knowing you're covered by a two-year warranty on our flatbed, and a one-year warrranty on all hydraulics. And if you do need service, know that DewEze is tops in customer service.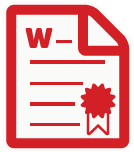 "
DewEze is the most reliable and durable bed we've used. We've been running DewEze beds since the late 70s and while I don't know how you'd even start to count them up - we've probably owned 25 to 30 beds.We keep a bed around for eight to ten years. The beds have held up, we usually get rid of the truck and keep the bed.
They're a heavy built bed. We've used them for everything from picking up pipe to pulling yourself out of a mudhole, anything you can't lift yourself. I think they are very versatile.
A lot of stuff we buy is based on the kind of service we'll receive. Who will give us the best service when all is said and done? Service is important and our DewEze dealer has done a fantastic job.
TIM DRUMMOND, DRUMMOND RANCH
PAWHUSKA, OKLAHOMA
"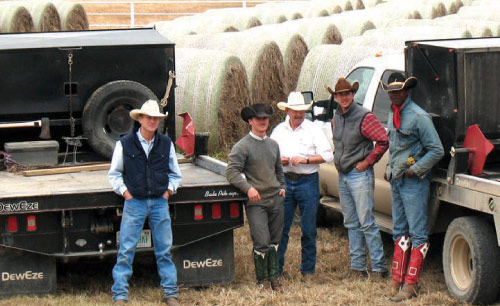 YOU READY TO GET
ROLLING?
DewEze is proud to have the most extensive, knowledgeable and service-oriented dealer network of any bale bed manufacturer. Our dealers have the experience and know-how to help you tailor a bed for your needs and budget.
Find a dealer to get started.